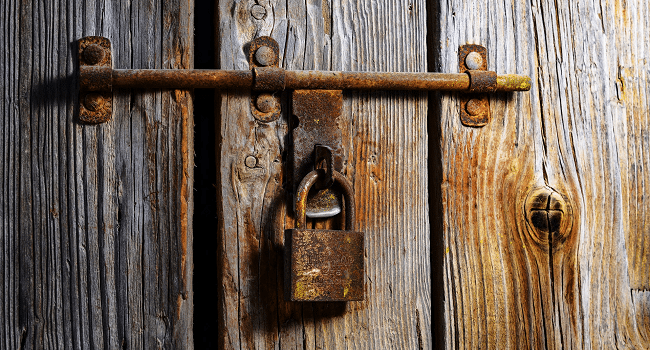 Chrome Begins Marking HTTP Yoga Websites As "Not Secure" Today
Google Chrome version 68 was released today. The new browser version has been awaited for some time by webmasters and SEOs because it brings about a rather important change in how it displays websites to users. Starting today any normal HTTP website will be marked as "Not Secure" in the upper-left hand corner of the browser near the URL.
Google's hope is that this change will convince more webmasters and website owners to upgrade to HTTPS, which requires an SSL certificate and regular upkeep to maintain it. While SSL certificates can be pricey and hard to understand, we offer a free Let's Encrypt SSL certificate that automatically updates and requires virtually no maintenance for your yoga center or studio.
You may not need to upgrade to HTTPS if you are not selling anything via your website or collecting personal data. However, we would still recommend the upgrade as there's a chance that it helps your SEO and will cut down on the amount of people who just leave your website.
Here is what the Chrome 68 "Not Secure" message looks like on a Yoga website.

Ask us about our free SSL with our Yoga Website solutions today. Contact Us for More Information
Featured photo by Eyeball3000 on Pexels.com
Screenshot by YogaSEOMarketing.com