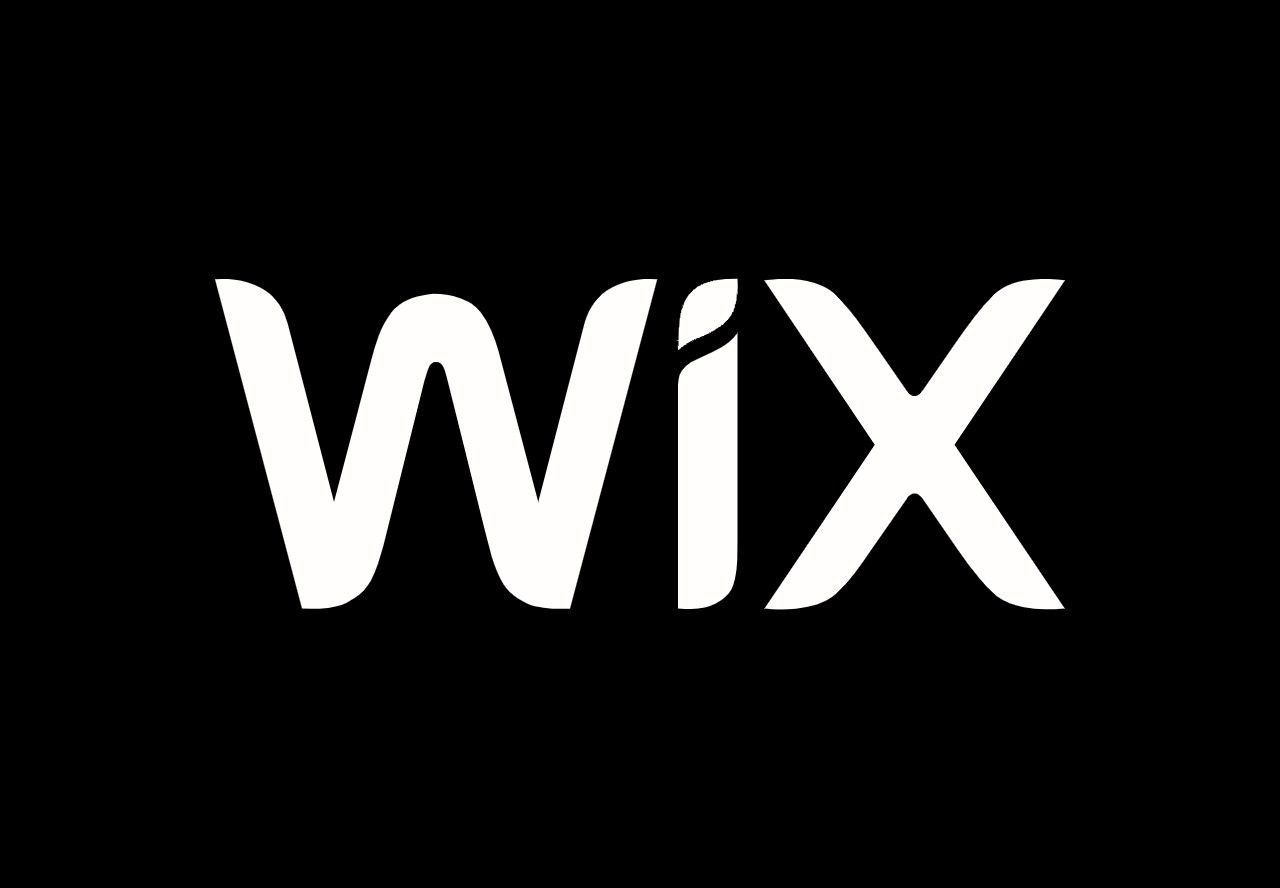 Your Wix-Based Yoga Business Website Can Now Integrate With Google My Business
Google and Wix announced an expanded partnership that allows businesses to directly integrate Google My Business (GMB) into its Wix site. Wix users (including your yoga business) can now access GMB data, access customer interactions, and update their GMB data directly from the dashboard. 
"Now via Wix, businesses can claim and update their Business Profile on Google to ensure their business information is current on the Google results page for searches with a local intent.
Business owners can manage their Business Profiles, update their business information and hours, add photos, update their website, create posts, add attributes, respond to reviews, share Q&As, message with customers and accept bookings."
Why this is important for your yoga studio business.
By being able to claim and update one's GMB location profiles through Wix, small business owners can now manage a larger portion of their web visibility all in one place. SMB owners now have a greater ability to act timely to keep their brand consistent and current. This is important because as per the Wix announcement "An up-to-date Business Profile is considered 2.7 times more reputable, 70% more likely to attract location visits and are 50% more likely to lead to a purchase."
Wix is making strides to provide significant offerings that make it a strong contender for all businesses (including your yoga business). This includes SEO which makes Wix great for businesses that want to take advantage of their online