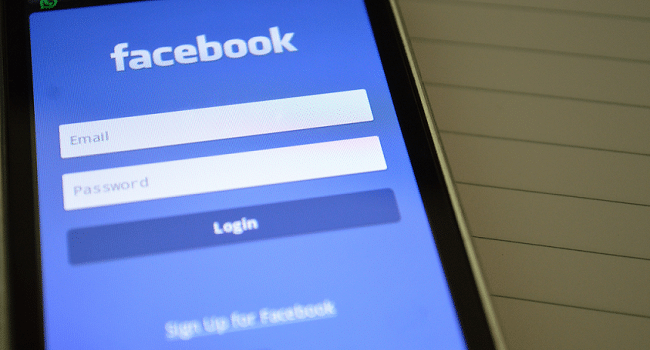 6 Ways to Get Your Yoga Content Seen on Facebook
In order to get clients, they first have to know you exist. One of the ways to be seen is by marketing through Facebook. Joe Youngblood, an SEO and digital marketing expert, shares his thoughts on how your yoga studio or gym can become more popular on Facebook.
Email Your Current Subscribers
Joe Youngblood writes "Email your Facebook subscribers using the new tool Tidings by David Mihm (formerly Get Local / Moz Local). This tool allows you to send your Facebook content to users via an email newsletter."
Use Video Retargeting
You can create a 'video engagement' custom audience aiming to target anyone who has viewed a video on your yoga page. This will get the video seen once again.
Start a Yoga-centric Group
You can start your own Facebook group to share and allow members to post yoga-related content. Build the group with a title to target the geographic area your location is in like "San Jose Yogis" or "Yoga Life in Chicago". Grow the group by using Facebook ads and inviting friends and anyone you know that enjoys Yoga. As your audience increases, you can drive clients to your studio by posting about special discounts, deals, information, and events.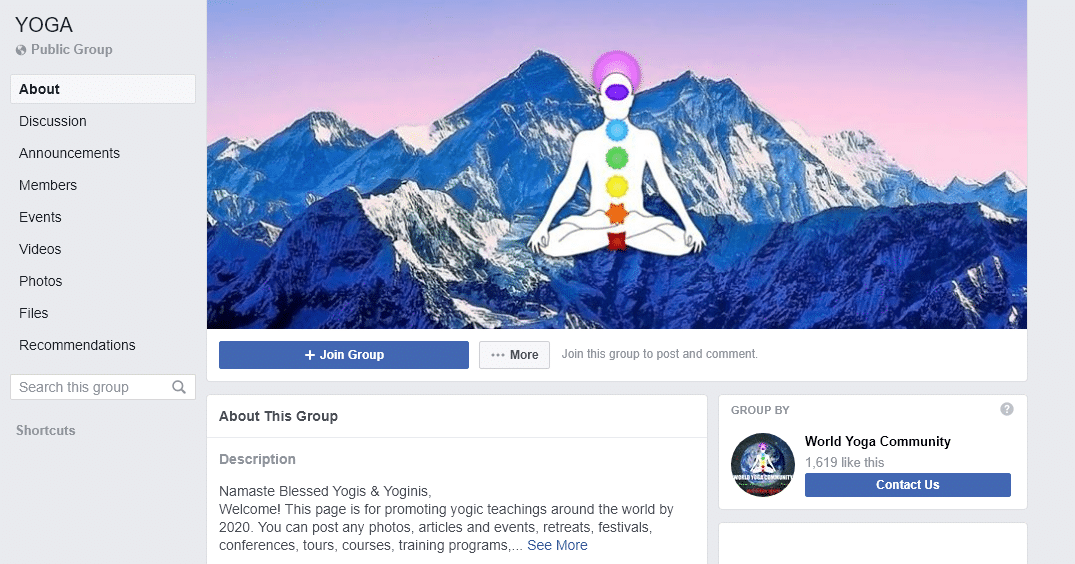 Advertise Your Best Posts
Joe Youngblood recommends you "commit to making good, relevant posts at least once per day, 5 days a week." Then, the next day, "boost the last post for $1 and target either an 'engagers' custom audience and/or the 'people who like this page and their friends' audience".
Share to Your Personal Profile
Share only the best yoga content to your personal profile. The goal is for friends and family to like and share the content, which will likely give give the post a boost in news feeds elsewhere.
Share your Facebook Videos Elsewhere
Have your potential yoga clients follow you on other platforms! Joe Youngblood advises to edit "the top of a popular post to include a CTA and link to your other profile, then boosting it to an applicable audience."
Featured photo by Pixabay on Pexels.com
Screenshot by YogaSEOMarketing.com