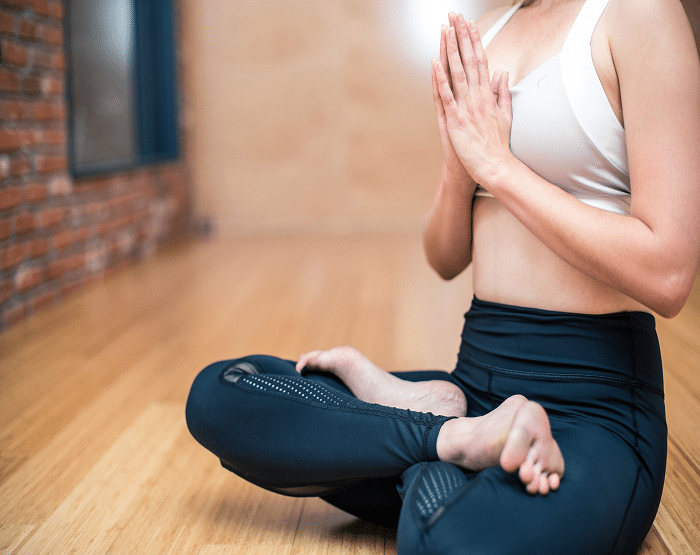 Google Users May Soon See Your Review Stars on Google Maps
Reviews are extremely important for any business. And with yoga studios, they can make or break the success of the venture. Bad review will cause people to avoid the yoga studio. On the other hand, positive reviews will attract new clients. Think of it this way, if your studio has great reviews, the reviews partly do the marketing for you. Now, potential clients may see your review stars when they search for local yoga studios on Google Maps.
Ratings on the Map
Star rating & number of review being shown directly on the map prior to clicking on any listing. I feel like this is an old feature be revamped? @JoyanneHawkins @mblumenthal @localseoguide #localsearch @Tallwave pic.twitter.com/Wi2Lcc2qRS

— Michael Wallace (@LocalGladiator) March 21, 2019
Local Search Strategist Michael Wallace gave us a first-hand look at how review stars appear on Google Maps. As you can see from his tweet above, the review score is shown right under the name of the establishment.
Michael used the search term "Restaurants" to net the results. Not only do you see the review rating, but you get to see how many people voted on the rating as well. Google ratings are based out of a total of 5.0 (5 stars). For example, Lucky Boy Restaurant has an average of 4.6 stars based on 69 reviewers. Not a bad score!
Review Ratings as a Ranking Factor
Search engines like Google, Yahoo, and Bing sort websites based on ranking factors. Let's say Yoga ABC has 1.4 stars on Google Reviews. Now, let's say that your yoga studio has an average of 4.5. If Google were only to use reviews as a ranking factor, you would show higher in search results. And here's the best part: People who search are more likely to click the top few links. Yoga ABC will likely show up on the 2nd, 3rd, or 4th page (or worse!). And if that's the case, good luck getting leads.
Here's take takeaway: Find out who your happiest clients are and attract them to rate you on Google Reviews. Word of mouth is a powerful marketing tool. When people leave online reviews, it's essentially the same thing except it can be considered a type of "digital word of mouth".
Featured photo by Irina Logra on Pixabay