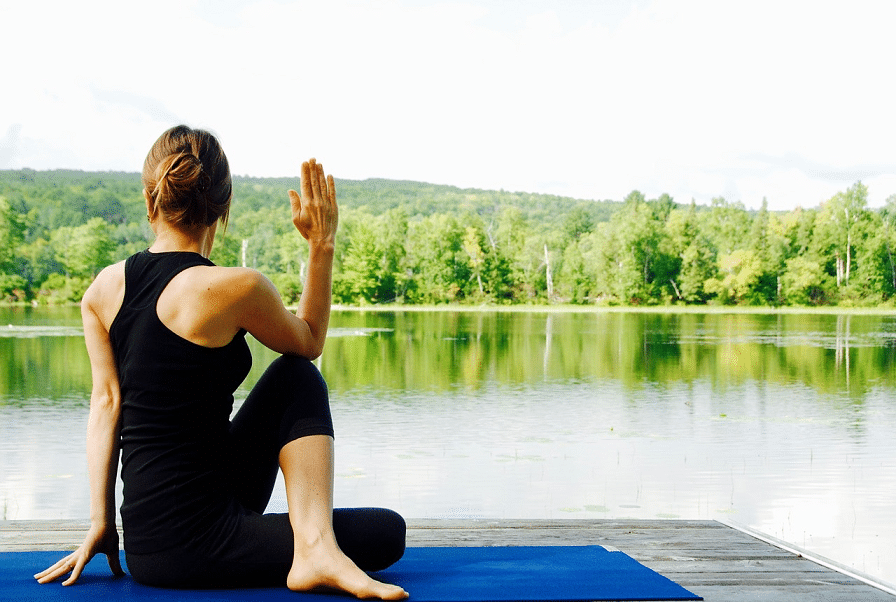 Here's How Many Links Your Yoga Business Website Needs to Rank at the Top of Google's Search Results
When potential clients search for "yoga studios", how can you get your business listed as the top result? After all, the number one spot in Google search results is by far the most valuable piece of digital real estate. Having the top spot means these potential clients will click onto your website. Then, many of them will be converted into paying clients.
There are a few things you can focus on when it comes to SEO (search engine optimization). The one we're going to focus on in this blog post is this: link building. Link building is essentially getting other websites to link to yours. Yes, visitors from those other websites will click the link and visit your website. But there's something more important with the strategy: Google views the number and quality of your inbound links as a ranking signal.
How many links do you need for your yoga business to rank number one in Google results? SEO Expert Joe Youngblood conducted an extensive study into the question and solves it based on empirical research. Let's check out what he found.
Ranking Your Yoga Studio
In addition to figuring out the numbers for yoga studios, Joe actually looked into many industries. Auto, home services, medical, legal services, insurance providers—these are some of the industries that Joe covers. Let's jump into what he found regarding yoga and exercise-related businesses.
Joe breaks the finding down between two sections: maps and organic. Maps relates to how many inbound links are required to rank at number one in Google Maps. This is important with local searches because people want to know what locations are near them. For example, if someone wants to know where the closest yoga studio is, they might fire up Google Maps and simply type "yoga studio". The other section is organic.
With organic searches, a potential client will search for something like "yoga studio near me" or "yoga studio" in the search bar. Numerous websites will be displayed. To get the top spot as a yoga studio or exercise business, you'll need 2,361 inbound links. That's a lot! Keep in mind, however, there are more ranking signals than only collecting inbound links. To get the top spot in Google Maps, you'll only need 139. These numbers are for 2018. Let's see how many links you need this year.
In 2019, to get the top spot in organic search you need only 98! Compare that with how many you needed in 2018 (2,361). This is a wonderful opportunity to rank much higher in organic search. For Google Maps, you'll need 3,151 inbound links to get the number one spot. This is a big increase from how many you needed in 2018 (139) for your yoga studio.
Notes About the Findings
Joe gives caution with what to expect when using this data to implement an SEO plan. He writes, "do not use this data to expect to rank #1 in Google for any keyword. It should only be used as a goal to achieve links from quality websites in hopes of ranking highly and to track your progress in that direction. It may also be used to help understand your competitive landscape better or diagnose potential ranking problems related to links."
Here's the bottom line: Try to acquire quality inbound links over time. Doing so will only help you rank higher in organic and local Google Maps search results.
Featured photo by Evita Ochel on Pixabay