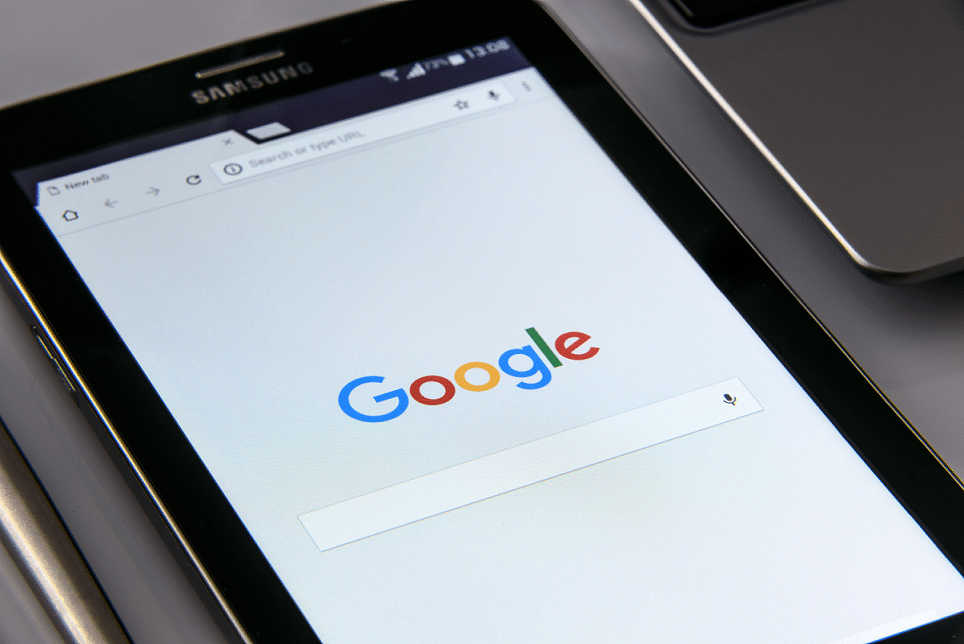 Google Might Display Your Yoga Business Listing Differently on Various Mobile Browsers
How does Google display local search results on mobile devices? That depends upon what mobile application you're using! Mike Blumenthal of blumenthal.com discovered a few slight differences with the search results of the same search query. He wrote, "I was sitting on my office, doing "research" and did the same local search (Custom Jewelry Design Williamsville) on my iPhone in three different Google mobile environments; Safari, Chrome and the Google App. All within seconds of each other."
Let's take a look (see below) at the search results as viewed from Chrome on mobile. Notice that a snippet of website content is displayed for each result. Additionally, a preview of a business review is shown. The Chrome browser further shows whether the business is open or closed. Finally, the city and state of the business are shown to the searcher. Here's a screenshot of it: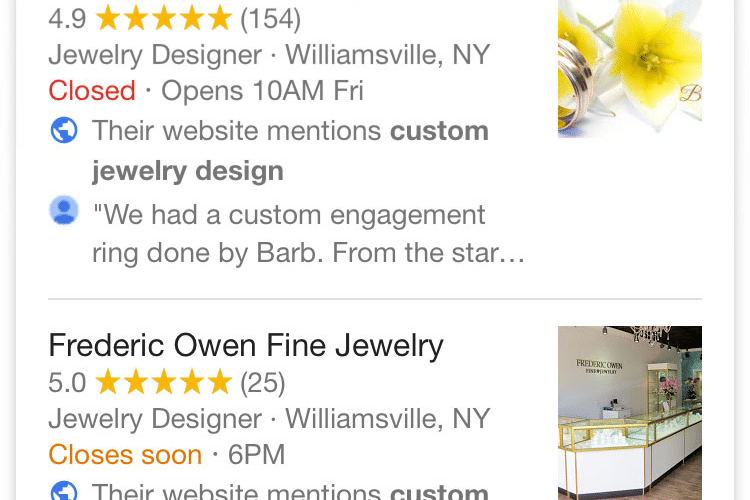 Using Google Maps to Display the Results
How would your yoga studio show up in local search results? After reading Mike's article, my curiosity got the best of me. I wanted to determine if the results looked different for me if I search through Google Maps from my iPhone. The verdict? There are major differences! For example, there is a "call" button where there was a screenshot of the business. Also, Google Maps simply shows the street address instead of city and state. See my screenshot below. Make sure you plan accordingly with your content as you look to market your yoga studio!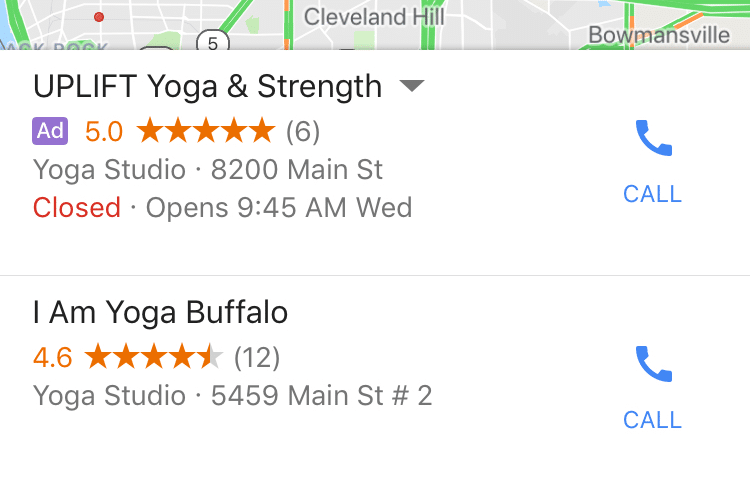 Using Safari to Display the Results
I also wanted to see what search results looked like if I search "yoga studio williamsville" on Safari. I used my iPhone for this test as well. The results are nearly identical as you can see from my screenshot below. Here's the takeaway in all this: Try searching for your yoga studio using different methods. Search on your computer and your smartphone. Use different browsers and applications. Your potential clients are using all of the above. Make sure they have the information they need when search results are shown to them.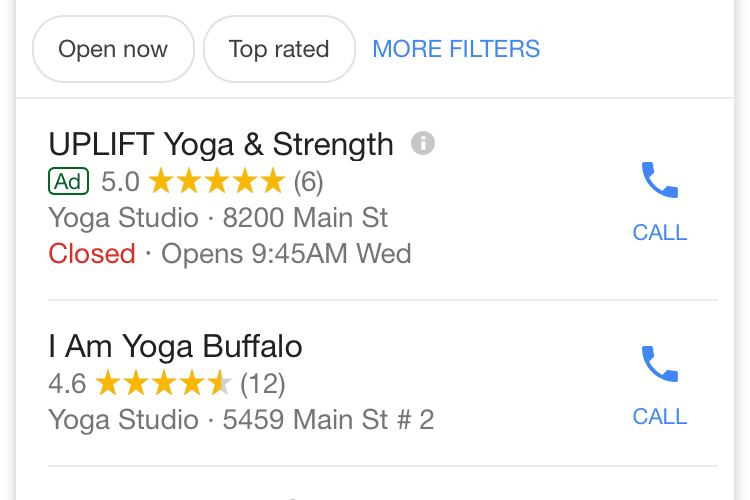 Featured photo by PhotoMIX Ltd on Pexels
Google Local Search Result Photo is a screenshot of mikeblumental.com by Yoga SEO Marketing