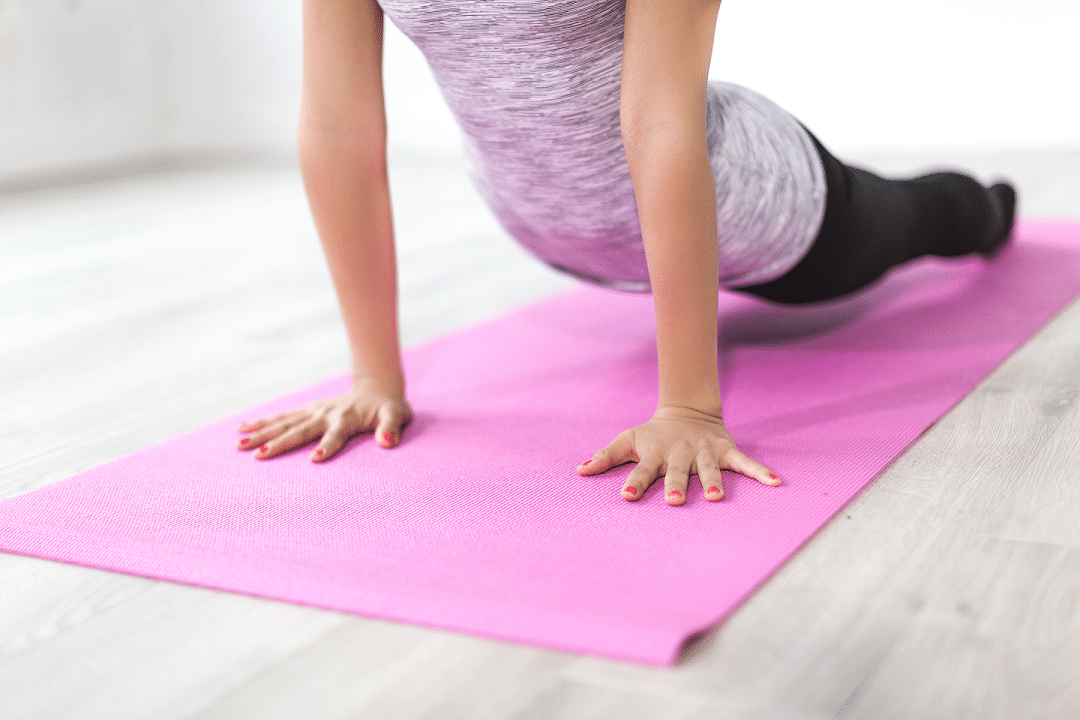 Yelp's "Ghost" Update Could Be Why Your Reviews Are Missing
Reviews can make or break your yoga studio. Think of it this way: Would you want to visit a fitness establishment if it has numerous 2-star reviews? On the other hand, you'd probably choose the gym which has at least 4 stars out of 5. Let's say that you've worked hard to attract great reviews from happy clients. What would happen if some of these reviews disappeared? That's what has been happening on Yelp. Search Engine Land examined what's going on and what it could mean for you.
Disappearing Yelp Reviews
Craig Mount of Search Engine Land had a chiropractor—who is also a client—approach him about disappearing Yelp reviews. The chiropractor mentioned he started noticing the reviews disappearing about the November time frame. Since then, an estimated 40 percent of reviews were migrated to the "Not Recommended" review section of Yelp. Has this happened to the reviews for your yoga studio on Yelp?
Craig noticed that the chiropractor isn't the only one missing reviews. He writes, "I discovered there were a number of businesses facing this problem. In extreme cases, some businesses had lost over 1,000 reviews to "Not Recommended." It was apparent something major happened to Yelp's recommendation software and it was now recommending fewer reviews for public consumption. Yelp, when asked to comment, would not publicly confirm or deny a major update occurred."
Instead, Yelp responded via private message. Yelp wrote, "Hi Craig, The recommended reviews system is constantly being upgraded and improved by a team of engineers and fraud experts. These updates are always going on in the background, 24/7." Yelp didn't actually address the problem that Craig suspects: missing or moved reviews.

All Signs Point to Ghost: A Yelp Update
Is this issue deliberate or some type of "collateral damage"? Craig, through some points of contact at Yelp, found the missing reviews might be a result of a software update. He writes, "anonymous sources in their sales department did confirm that engineers at Yelp had performed a major update to their systems around late October. One had said roughly 90 percent of the phone calls he receives are business owners upset about losing reviews."
Recall that the chiropractor first noticed the missing reviews in November. If there had been a major software update in October, perhaps the software update is the culprit. After all, 90 percent of complaints are about missing reviews.
Yelp wasn't helpful in their reply to Craig even though a major software update is likely the reason these reviews are missing. Since Yelp didn't give a name to the update, Craig did: Ghost. The "Ghost" update refers to reviews disappearing like a ghost would.
The reviews aren't disappearing completely, however. Instead, they seem to be migrated to the "Not Recommended" section of a business page. Why? Unless Yelp addresses this issue, we probably won't know. That being said, there are some actions you can take to better ensure your yoga studio keeps your reviews up front.
What Ghost Looks Like
If you have numerous reviews, some will likely end up in the "Not Recommended" category. Yelp wants "Recommended" reviews at the front because the platform sees them as the most helpful. But there's no saying why so many have been moved in the last few months.
Let's take a look at Studio 6 Fitness, a yoga studio in Dallas. Studio 6 Fitness boasts 5 out of 5 stars on Yelp. They have just over 100 reviews; however, a majority of these reviews are hidden in the "Not Recommended" reviews section. That's a lot! Here's what the normal review and "Not Recommended" reviews sections look like:


Yelp Reviews and Your Yoga Studio
Yelp reviews are an important Local ranking signal. Search engines—like Google and Bing—use ranking signals to determine where your website should be placed in Local search results. Should you be on the front page or on page 4? In order for your yoga studio website to rank higher, you should work to attract positive reviews on review platforms like Yelp.
Craig gives some pointers to improve your success on Yelp. You should:
"Have a "Check-In" offer.
Share positive Yelp reviews on social media from its platform.
Install the Yelp review widget onto your website.
Log into your profile and respond to reviews.
Monitor your reviews on Yelp."
That's a good start and we're able to build on these tips.
Use these tips to leapfrog your competition and get your yoga studio to the front page in Local search results. Contact us for some additional tips you can implement when it comes to Yelp reviews and Local SEO.
Featured photo by Burst on Pexels
Yelp private message photo is a screenshot by Yoga SEO Marketing
Studio 6 Fitness Yelp reviews are screenshots by Yoga SEO Marketing