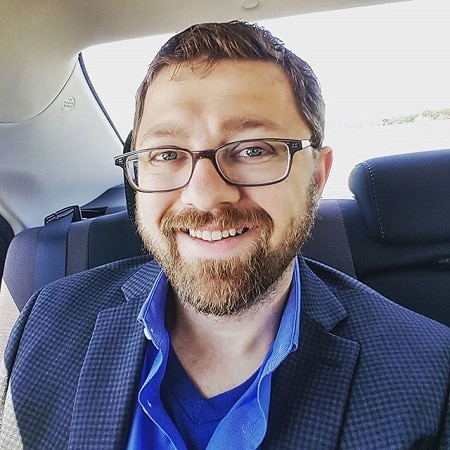 Contact Info
Email:
Phone:
Joe Youngblood
SEO Guru
Joe Youngblood is considered one of the top SEOs in the world. His work has helped hundreds of small business owners grow their business and be successful. He built his first ever website in 1994 and has been building websites, doing SEO, and building effective digital marketing strategies ever since.
Joe has a Bachelors in Marketing from the University of Texas at Arlington. His SEO and marketing experience is a combination of working at marketing agencies, in-house / on the brand side of big companies, and from founding his own tech start ups.
In his career Joe has discovered many new SEO tactics, performed dozens of unique experiments, and had his work published on every major SEO and Social Media website including Moz, Search Engine Land, and Search Engine Journal. You can also find Joe speaking at various conferences and sharing his knowledge around the country at Pubcon, Interactive Strategies, Rocks Digital, and others.
Favorite Yoga Pose: Hero Pose